Book the entire farm for your special celebration!
The wood fired pizza oven underneath the beautiful timber framed pavilion provides a unique and charming atmosphere for almost any type of celebration or ceremony. We can cater your event with our famous Field to Table pizzas that use toppings grown and raised right on the farm!
Such celebrations include school field trips, birthday parties, family reunions, bachelor and bachelorette parties, company outings, business meetings, writing retreats, the perfect quaint and unique setting for ceremonies such as blessing ways, baptisms, croning, or for any other special occasion. The possibilities are endless!
Mountain Harvest Organics is a 130 acre farm with organic vegetable gardens in the farms bottom lands and nature trails winding through the forests surrounding the farm.The farm animals include cows, a horse, chickens and pigs.We can accommodate up 75 people for a one day event.We can provide overnight lodging for up to 15 people, but could easily accommodate more with camping options.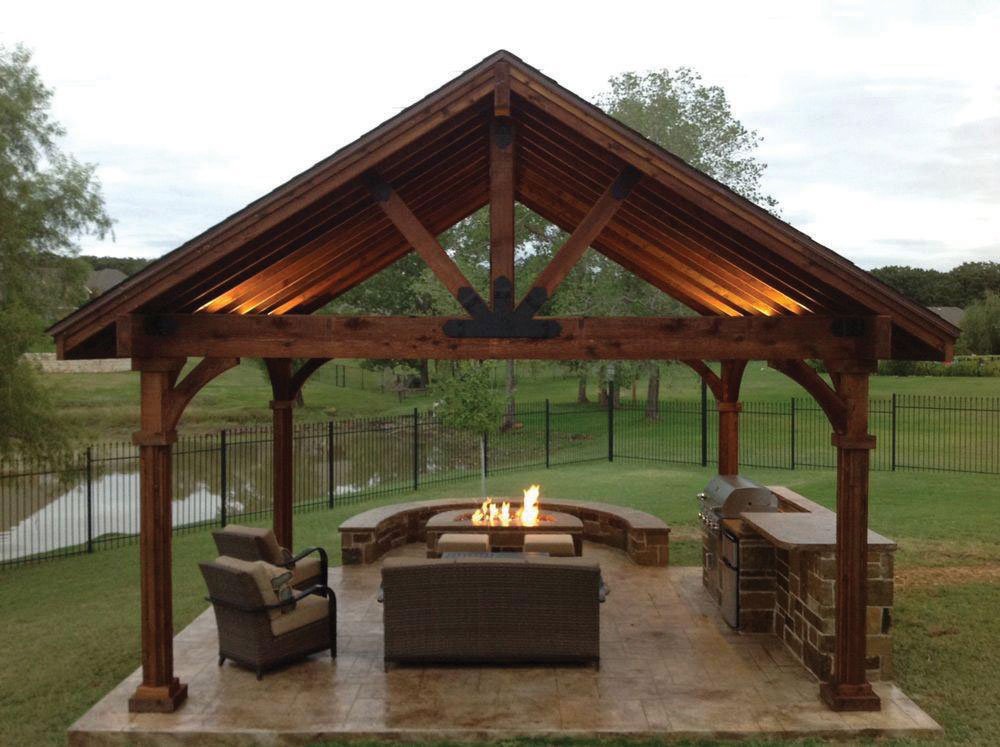 Interested in having us host your event? Simply complete our short online questionnaire and we will be in contact with you once we've had time to review it and can provide a ball park estimate for you..
Complete the Questionaire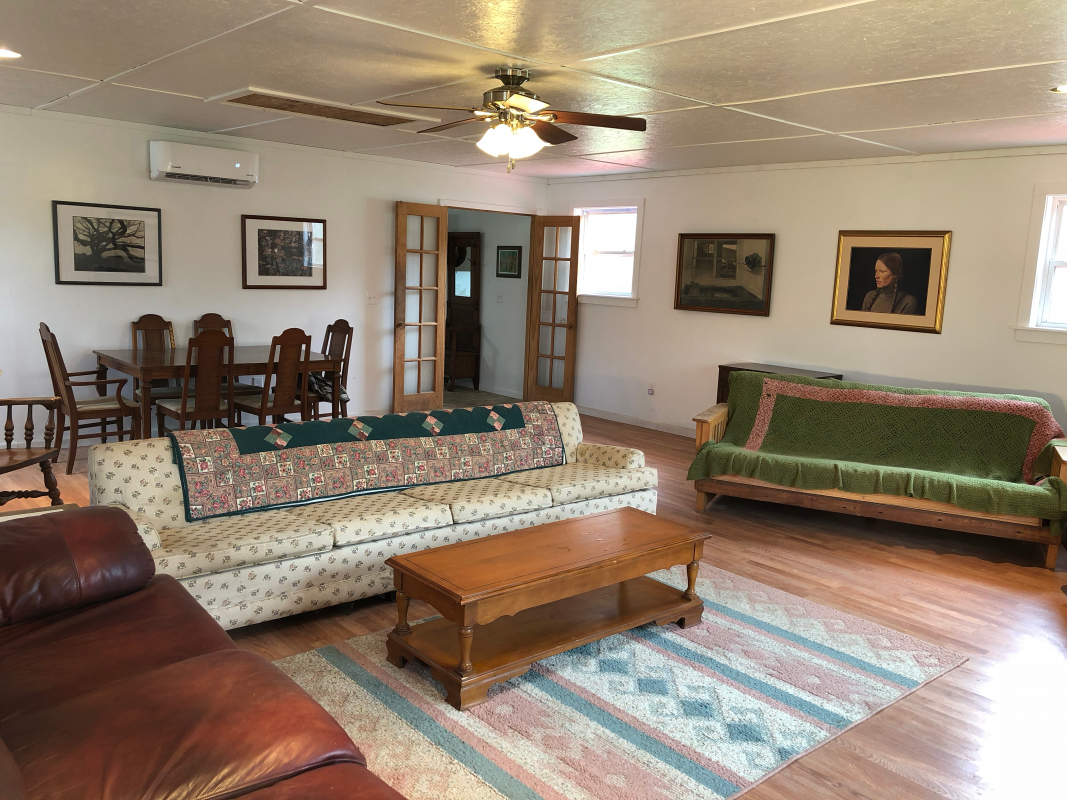 The Community Room
This space can easily and comfortably seat twenty people.
This room is perfect for business meetings, because being at a farm and out in nature, inspires ones creativity.
We've found it very important, that when doing strategic planning for either your personal life or for your business, being in a unique setting helps clear your mind and aids in brainstorming new ideas.
The Community room may be used by all guests on the farm. Historically, we used it for yoga, with an average of 8 people for each session. It is especially nice, that if during your stay you encounter inclement weather because it has plenty of space for indoor activities to entertain.Activities may include board games, card games, puzzles and DVD movies.
Why choose Mountain harvest organics for your event?
The farm provides an eco friendly location in the heart of the Appalachian Mountains with breathtaking views on the drive to the farm. During events hosted at Mountain Harvest, guests find themselves wandering the gardens where their pizza toppings are growing, or bonding with each other having good conversations and farm fresh food when gathered around the pizza oven.
The beauty of having pizza for your event is that we can easily accommodate almost any diet whether it be vegan, gluten free, dairy free.We allow everyone to design their own pizza!